The aim of our unique Brexit Select Returns service is to make e-commerce returns straightforward for UK retailers and their customers.
600-plus PUDO locations
Enabling shoppers to send unwanted items back from a familiar and convenient location enhances the consumer experience and increases the prospect of them buying from you again.
Our drop2shop system means that your customers can use one of more than 600 PUDO locations across Ireland to handle their returns.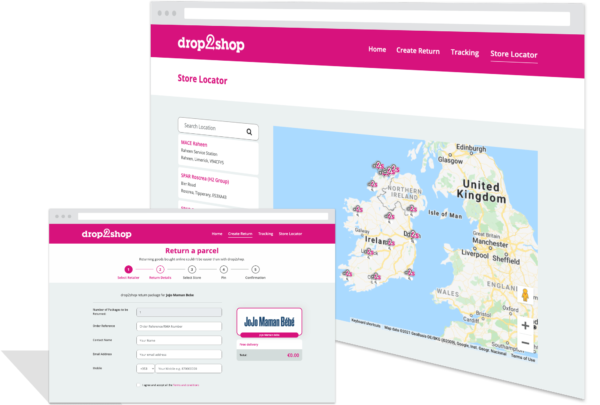 Select service
If COLL-8 has managed the customs clearance process for your shipments into Ireland, we can allow consignees to capitalise on our simple, label-free Select Returns facility.
Customs declaration
When your customers select the individual purchases which they no longer need, those items qualify for what is known as Returned Goods Relief (RGR).
That means retailers may be eligible to reclaim Irish VAT at 23 per cent and any duty paid when they were imported into Ireland.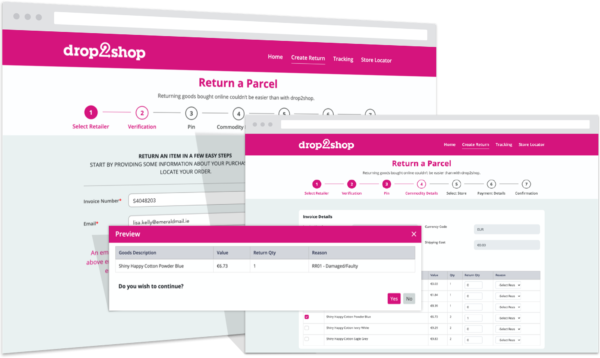 drop2shop is brought to you by COLL-8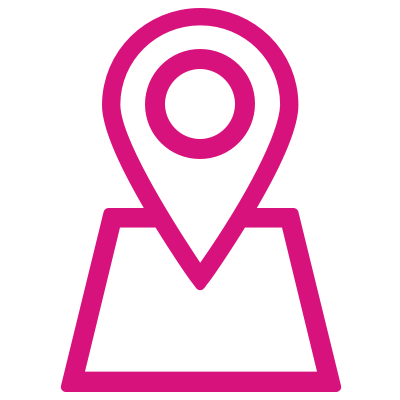 Local and Convenient
Our partnership with Ireland's biggest retail chain, BWG, means you can shop online with the brands you love and pick purchases up from the local convenience store that you know and trust.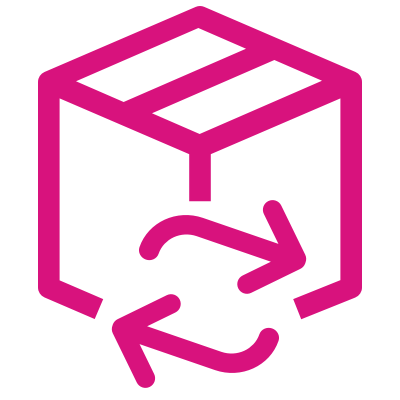 Collect, Return and Send
Why arrange your day waiting in for parcels or going to the post office to return unwanted goods? Do it all at your favourite local store and control collections and deliveries from your mobile.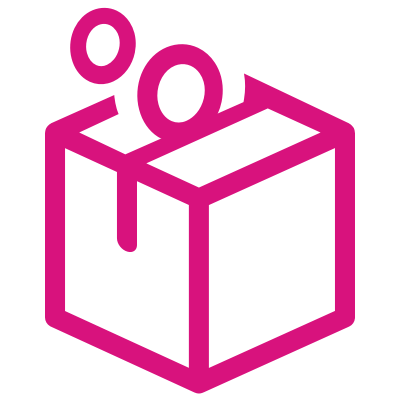 Save Money
The drop2shop operating model is unique: with no need for extra depots or vans on the road, we're able to offer retailers a more cost-effective delivery than anyone else.
Working with leading brands