If you need fast, secure and transparent shipments to the Irish Republic, our unique customs clearance service is ideal.
It's fully-tracked and door-to-door. We also handle all the necessary paperwork, advising you on any VAT, duties and declarations to Irish or UK customs authorities.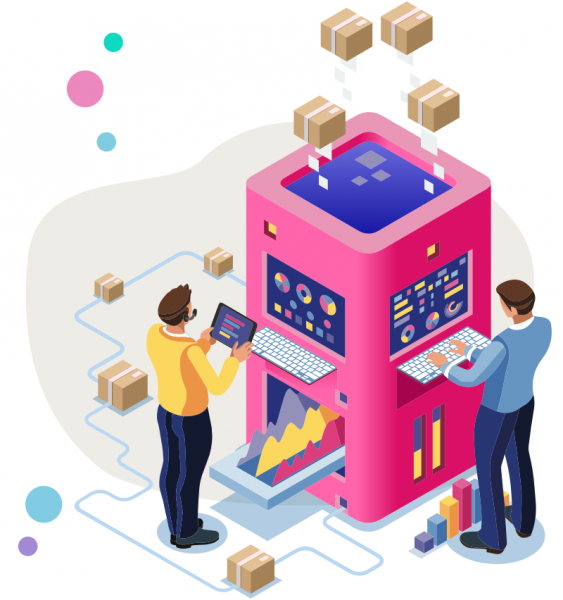 Unique customs clearance
What we're able to provide is not only competitive but genuinely best-in-class.
That's because we are fully AEO-accredited and operate out of our own bonded facility, meaning that your goods aren't delayed at ports or airports on arrival in the Irish Republic by issues or exceptions with individual items or part-consignments.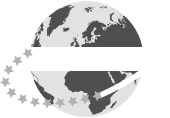 Authorised Economic Operator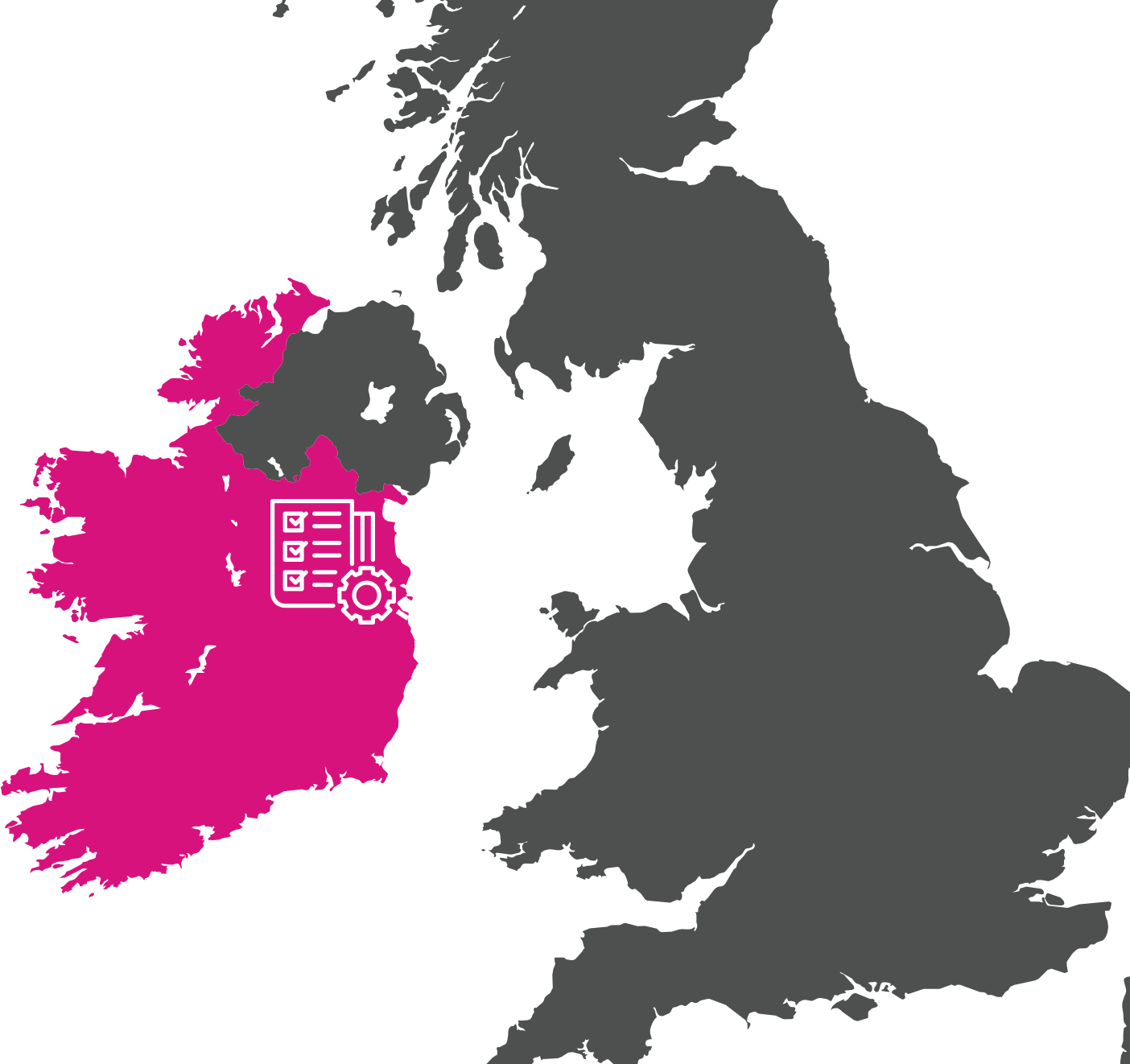 With so many businesses trying to clear goods facing lengthy hold-ups in the wake of Brexit, why not speak to COLL-8 and find out just why our system has proven so successful for brands like yours?