If you're a retailer choosing not to offer consumers free returns, drop2shop has just the service for you.

Global Brands.
Local Convenience.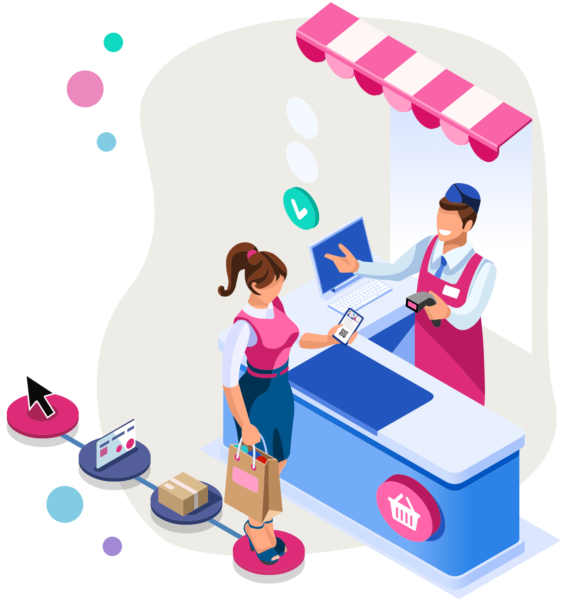 Consumer-paid returns
Our customer-paid returns are not only convenient, label-free and sustainable but cost far less than other methods.
Consumers can quickly and easily schedule shipments at the special drop2shop returns portal.
After paying either by PayPal or payment card, they will receive an e-mail with their unique QR code which they need to bring along to their chosen drop2shop store.
They can even track items to ensure that they're returned securely.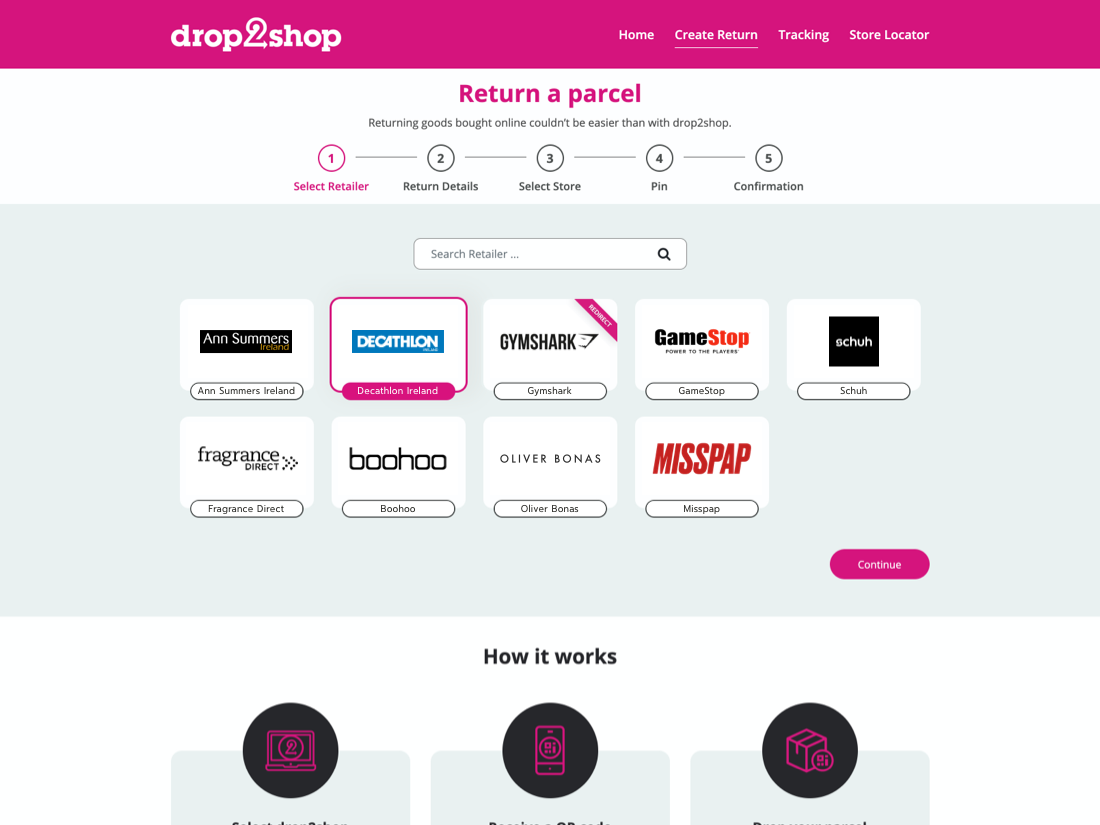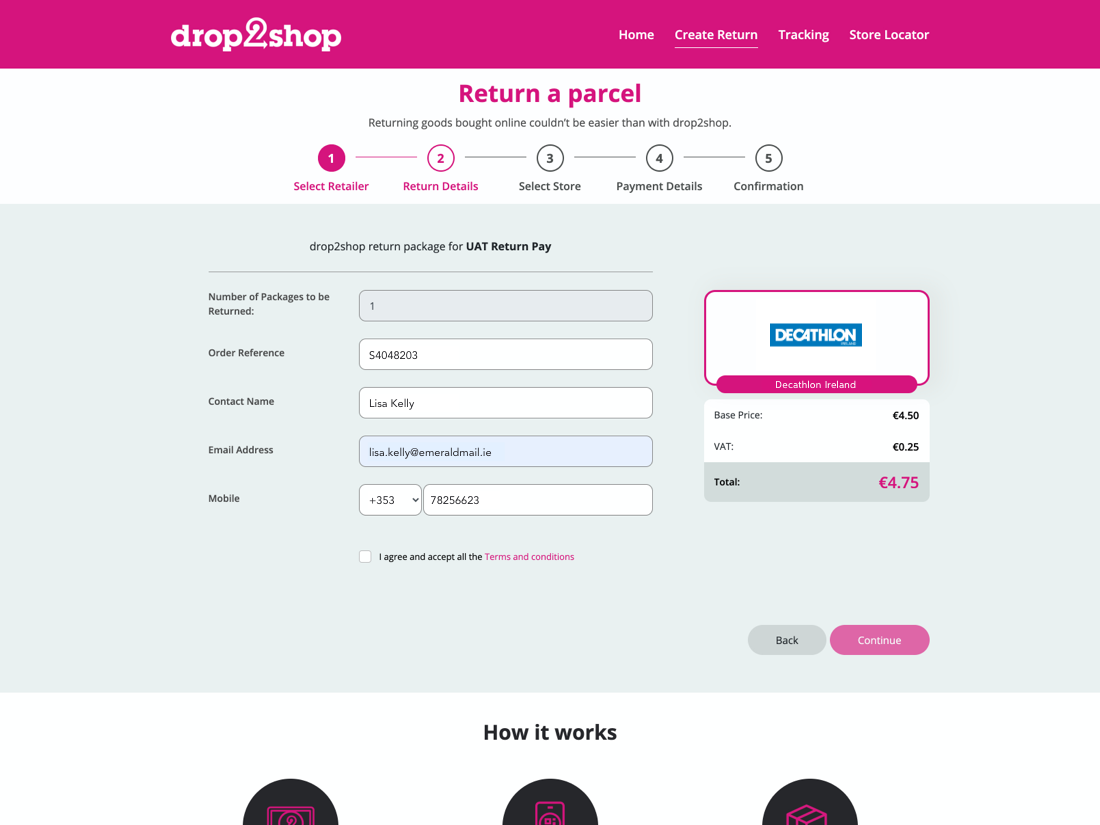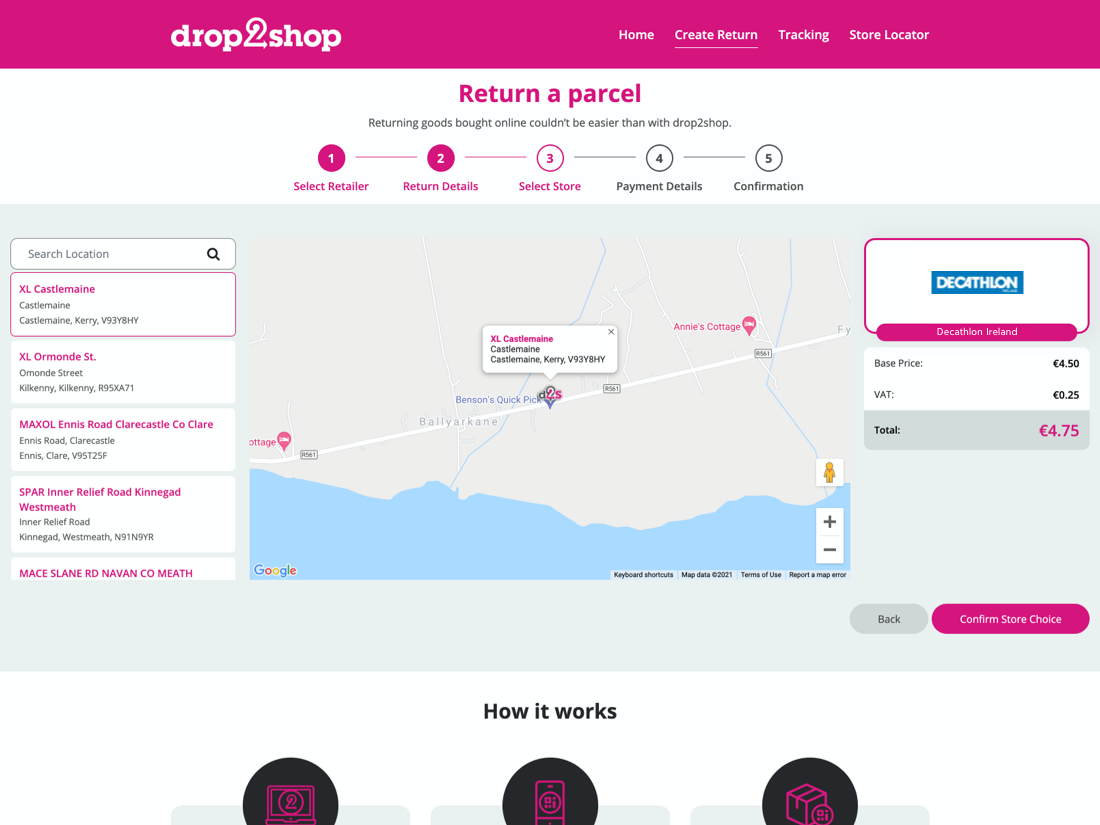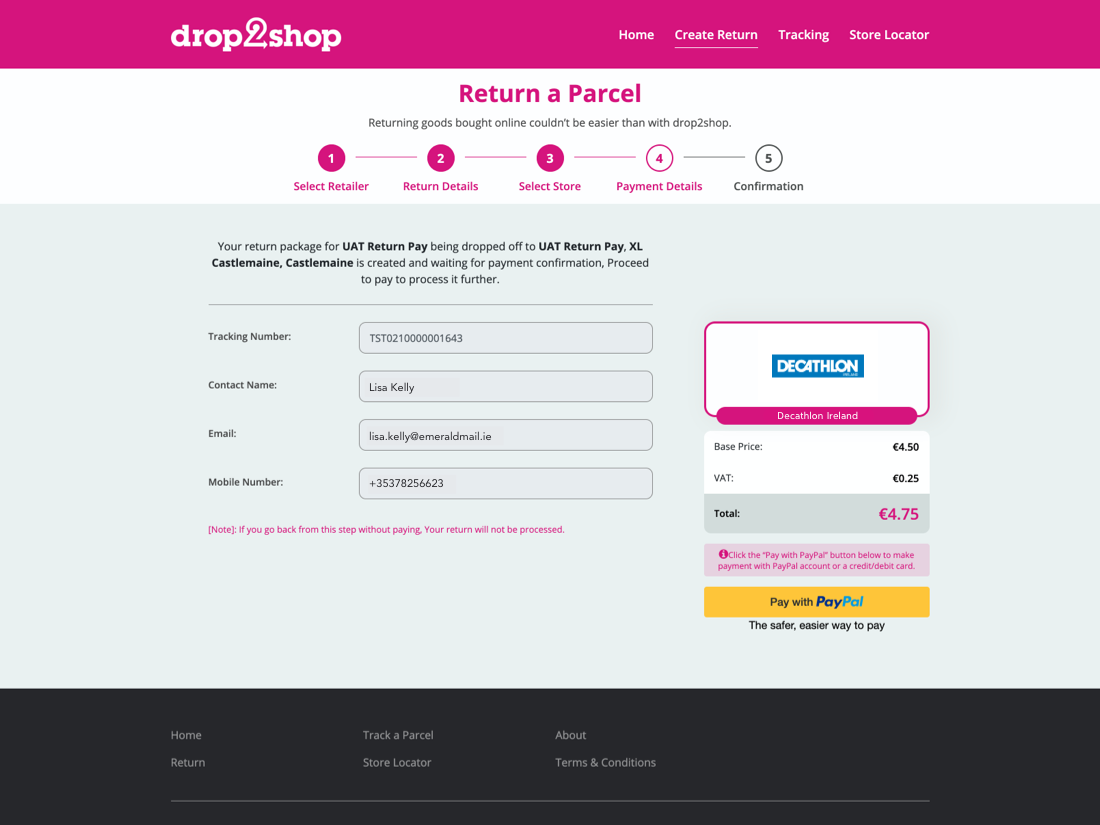 Local Convenience
drop2shop enables shoppers to collect and return online purchases from hundreds of convenience stores across the Republic of Ireland, including such familiar names such as Spar, Mace, XL and Londis.