How it works for retailers
The Republic of Ireland is one of Europe's fastest-growing e-commerce markets but, like the rest of the continent, has been affected by the costly, continuing headache of first-time delivery failure.
Limited awareness of an existing PUDO infrastructure across the island has failed to resolve the problem.
drop2shop takes advantage of the BWG convenience store network which already has more than one million visitors every single day.
COLL-8 consolidates e-commerce parcels from retailers at BWG's state-of-the-art Baldonnell hub which are then shipped to (and deliveries collected from) stores using a secure, efficient internal delivery system without the need for extra vehicles.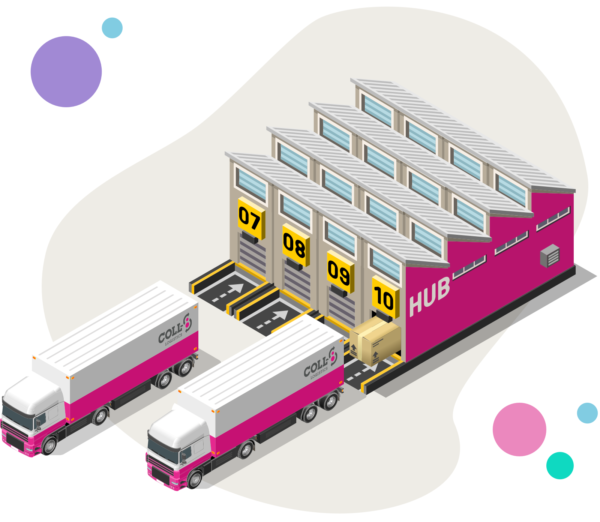 Dedicated Retail Logistics
In addition to operating consumer e-commerce deliveries and returns, COLL-8 provides a series of logistics solutions born of years of experience supporting 'click and bricks' retail brands.
Using a dedicated fleet of vehicles, the services include 'click and collect' and routine stock deliveries to stores across the Irish Republic as well as 'storage and call-off' solutions, such as 'pick-and-pack', inventory management and direct distribution.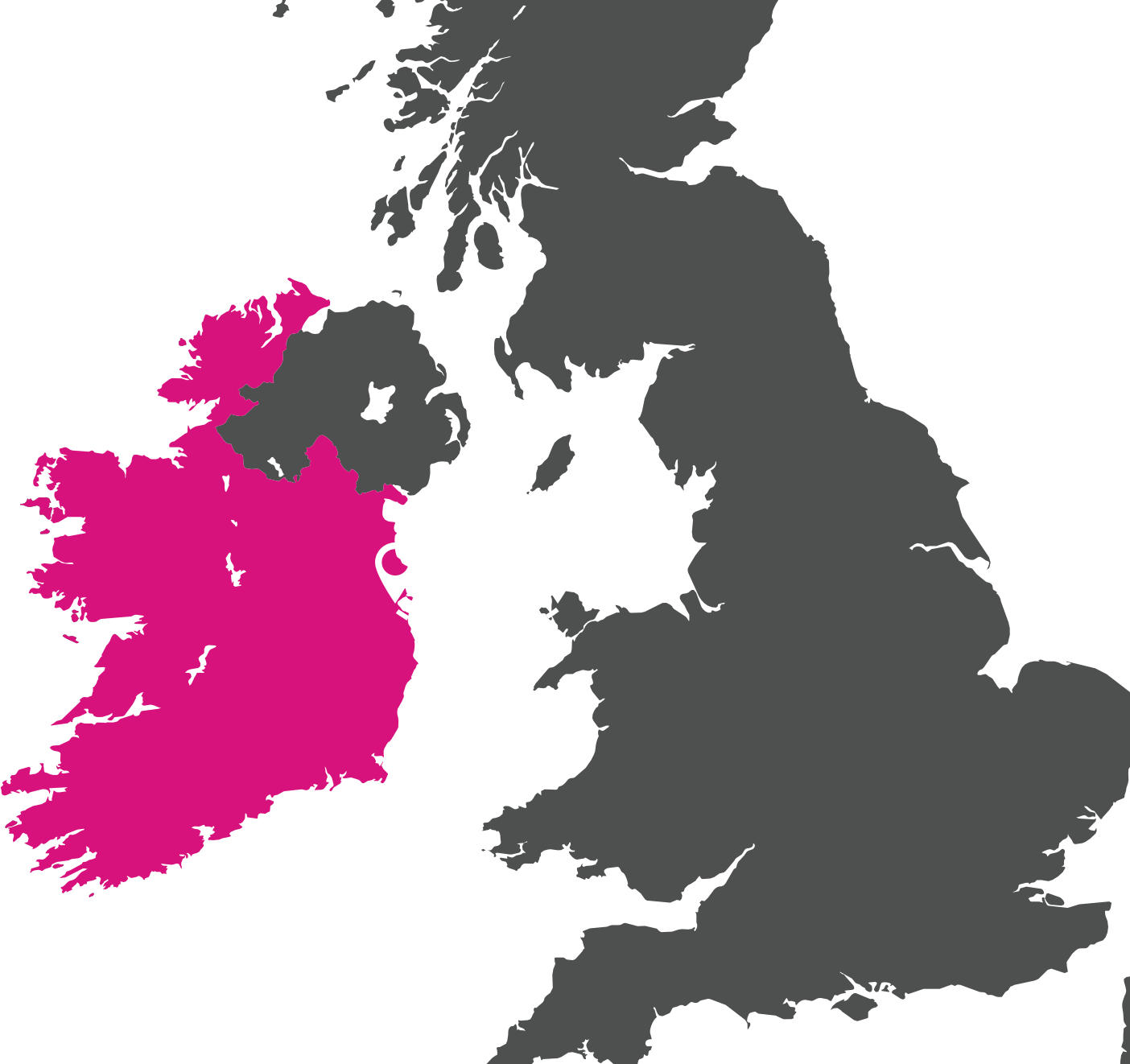 Redefining Returns in Ireland
With drop2shop, COLL-8 has redefined the process of returning unwanted online purchases.
No longer do shoppers face the prospect of queueing in post offices or visiting remote, automated locker boxes.
drop2shop means returns can be made in the same place that more than one million Irish people do their shopping every day: the local convenience store.
And there's no need for consumers and store managers to flick through receipts and labels either.
A QR code sent to shoppers' mobile 'phone is all that's required for scanning by staff.
COLL-8 and BWG will do the rest.