COLL-8 is a dynamic new business with unrivalled expertise in the Irish e-commerce delivery market and our aim is to make e-commerce easier for Irish online shoppers and retailers alike.
Between us, we have decades of experience providing specialist logistics services to some of the very biggest brands around.
At the heart of our drop2shop and drop2me services is our award-winning ability to ensure consumers receive and return purchases quickly, securely and easily via methods which are not just cost-effective but truly effective for retailers too.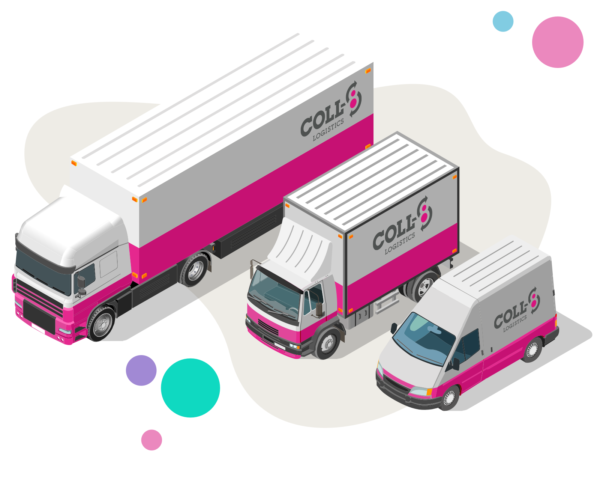 Partnering with BWG
The partnership between COLL-8 and BWG is unique, revolutionising the traditional model of e-commerce shipments.
It combines the parcel industry expertise of the COLL-8 team and the know-how of BWG, the company behind retail brands such as Spar, Mace, XL and Londis serving communities across Ireland.
Using BWG's award-winning supply chain team to carry deliveries and returns to and from stores along with grocery stock, there's no need for additional depots or vehicles on the road.
That means our operations are streamlined – straightforward, swift, secure – and drastically reduce the carbon footprint associated with our competitors.
What are the benefits?
By bringing together Ireland's experts in e-commerce logistics and the firm behind the country's largest convenience store network, we're able to increase the security and speed of deliveries while reducing the cost to retailers and the environment.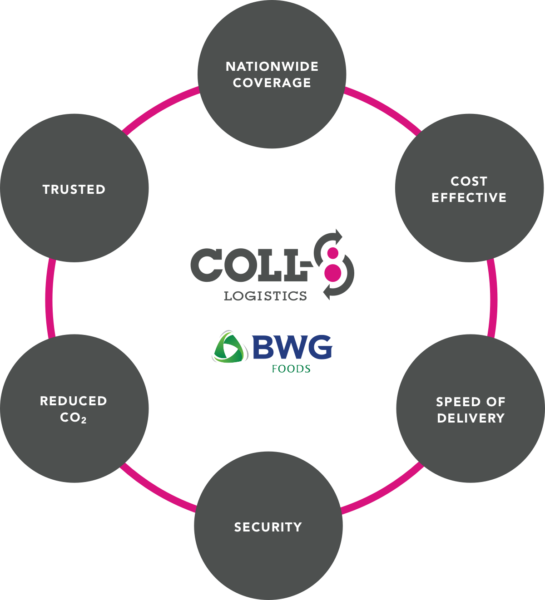 Gerry Bowers
Head of IT
Experienced IT developer responsible for creating award-winning e-commerce delivery management platforms.
Glenn Bradley
Chair
Proven track record in Irish corporate finance over the course of career with country's leading banks and accountancy firms.
Eamonn Cunningham
Customer Services Director
Reputation established over more than two decades working in consumer and client relations in Irish parcel industry.