Brexit Customs Clearance Solutions
COLL-8 has a specialist team of customs clearance experts on hand to deal with all your Brexit customs questions and avoid your shipments being delayed.
AEO-Certified TSF Bonded Warehouse
We are totally AEO-approved and operate from a Temporary Storage Facility (TSF) bonded warehouse in Dublin.
COLL-8 Logistics also has a further two UK HMRC Memorandum of Understanding (MOU) facilities at Heathrow Airport and Tamworth.
We offer linehaul from the UK directly to COLL-8's depot in Dublin under Transit T1 in order to avoid delays at port with any necessary Irish customs checks conducted at our premises.
UK Daily direct linehaul
Daily direct linehaul from our UK facilities at Heathrow Airport and Tamworth.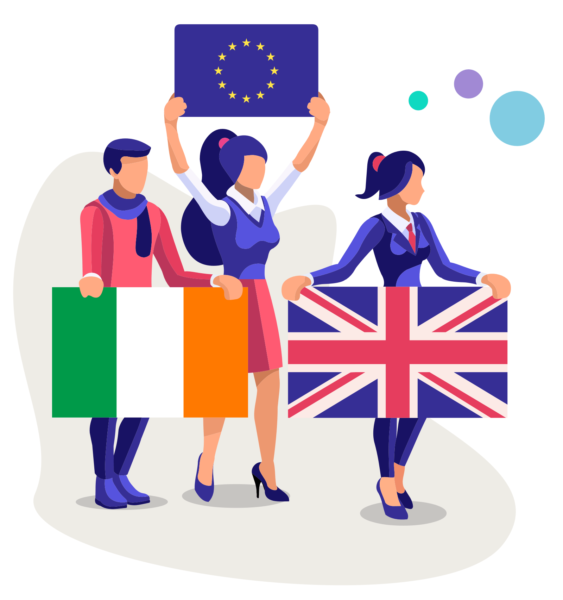 Reclaim VAT/Duty
Our certified-operator status and know-how means that we are not only able to help e-commerce clients manage returned items without any problems but can assist with the reclamation of any VAT or duty paid on goods shipped to the Republic of Ireland.
Brexit Select Returns
Our unique Select Returns service lets retailers know what goods are being sent back, those items qualify for Returned Goods Relief (RGR).
That means retailers may be eligible to reclaim Irish VAT at 23 per cent and any duty paid when they were imported into Ireland.
Carrier Injection & Last Mile Delivery Solution
We can collect your goods in the UK, clear them through Customs and inject them into a nominated final mile carrier chargeable to customers' own accounts.
We can offer full end-to-end shipping and returns through our COLL-8 drop2shop and multi-carrier solution
Unique customs clearance
What we're able to provide is not only competitive but genuinely best-in-class.
That's because we are fully AEO-accredited and operate out of our own bonded facility, meaning that your goods aren't delayed at ports or airports on arrival in the Irish Republic by issues or exceptions with individual items or part-consignments.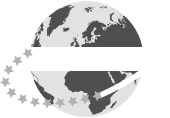 Authorised Economic Operator