COLL-8 Logistics offers your business and your customers the broadest possible range of solutions to make managing returns easy.
Returns
Avoid the hassle of returning purchases by simply dropping them at your local convenience store. What could be easier?
Select Returns
We also offer shoppers a special Select returns facility, which allows them to notify retailers of the individual goods being sent back before they leave them at their preferred drop2shop PUDO location.
Brexit Select Returns
Our Brexit Select Returns service is unique and designed to help e-commerce brands manage items sent back by Irish consumers without the strain of added paperwork caused by the UK's withdrawal from the EU.
Returns Carrier Integrations
We are integrated with the UK's leading e-commerce returns retailers listed below, allowing consumers to take advantage of more than 600 Coll-8 drop2shop PUDO locations to return their online orders.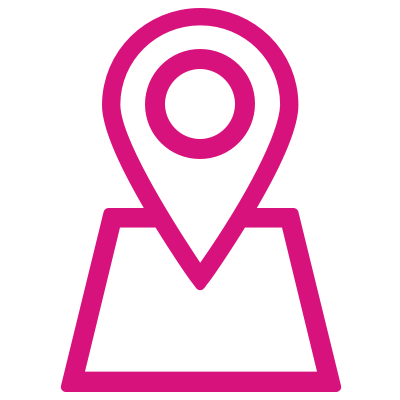 Local and Convenient
Our partnership with Ireland's biggest retail chain, BWG, means you can shop online with the brands you love and pick purchases up from the local convenience store that you know and trust.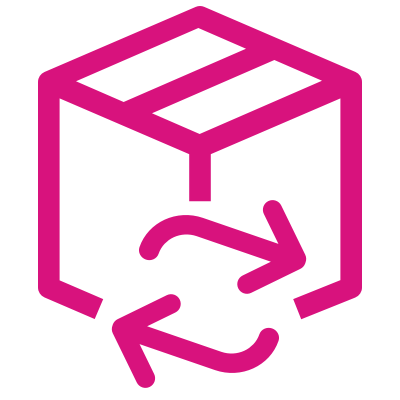 Collect, Return and Send
Why arrange your day waiting in for parcels or going to the post office to return unwanted goods? Do it all at your favourite local store and control collections and deliveries from your mobile.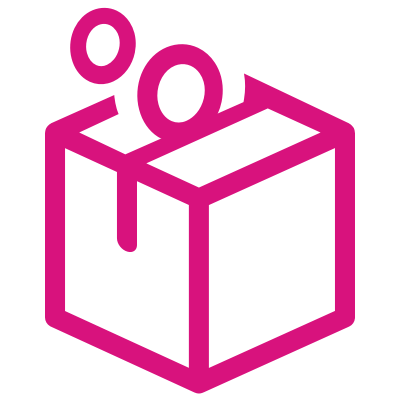 Save Money
The drop2shop operating model is unique: with no need for extra depots or vans on the road, we're able to offer retailers a more cost-effective delivery than anyone else.
Working with leading brands