Returns Clearance and VAT/Duty Reclaim
Having COLL-8 Logistics handle your shipments into Ireland is more than just fast, effective and transparent on the outbound journey.
It makes the process of sending goods back to the UK equally quick and totally trouble-free by using Returned Goods Relief (RGR).
That can enable you to reclaim Irish VAT at 23 per cent and any duty paid when they were imported into Ireland.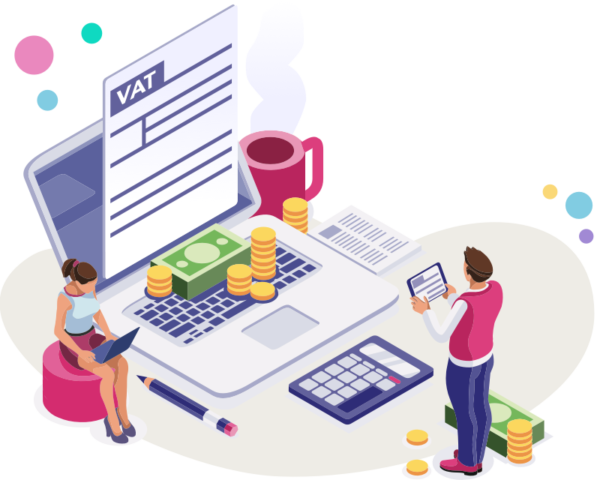 Make VAT and duties less vexing
Unique customs clearance
What we're able to provide is not only competitive but genuinely best-in-class.
That's because we are fully AEO-accredited and operate out of our own bonded facility, meaning that your goods aren't delayed at ports or airports on arrival in the Irish Republic by issues or exceptions with individual items or part-consignments.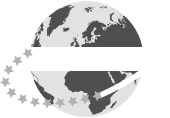 Authorised Economic Operator