Returning goods bought online couldn't be easier than with drop2shop.

Global Brands.
Local Convenience.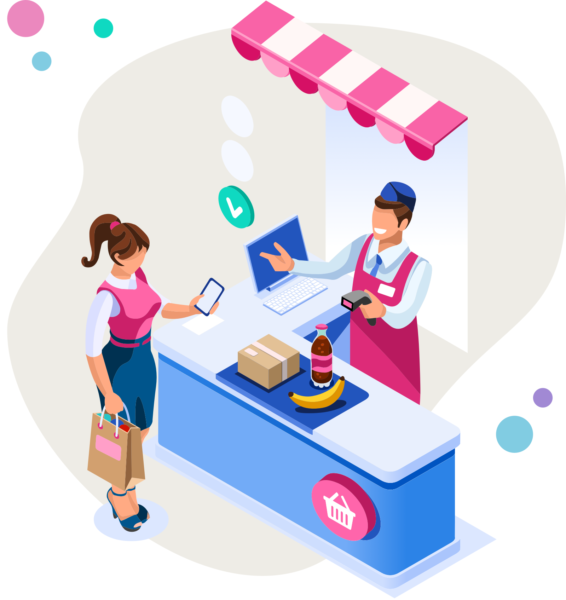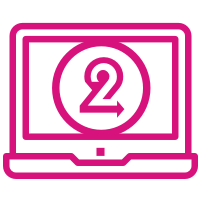 Select drop2shop
Visit the drop2shop website, complete the returns form and select your preferred drop2shop location. If you're returning more than one item, you'll need to fill out a different form for each.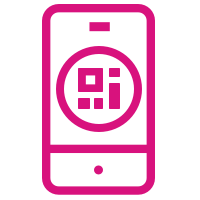 Receive a QR code
There's no need to print off a receipt or returns label. Our paperless system means you'll simply be sent a QR code for each returned item registered with drop2shop direct to your mobile 'phone.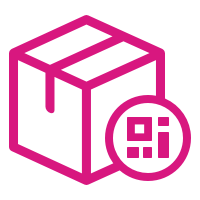 Drop your parcel
Go to your chosen drop2shop location, where staff will scan your QR codes and take your parcels. drop2shop and BWG will do the rest.
Local Convenience
drop2shop enables shoppers to collect and return online purchases from hundreds of convenience stores across the Republic of Ireland, including such familiar names such as Spar, Mace, XL and Londis.