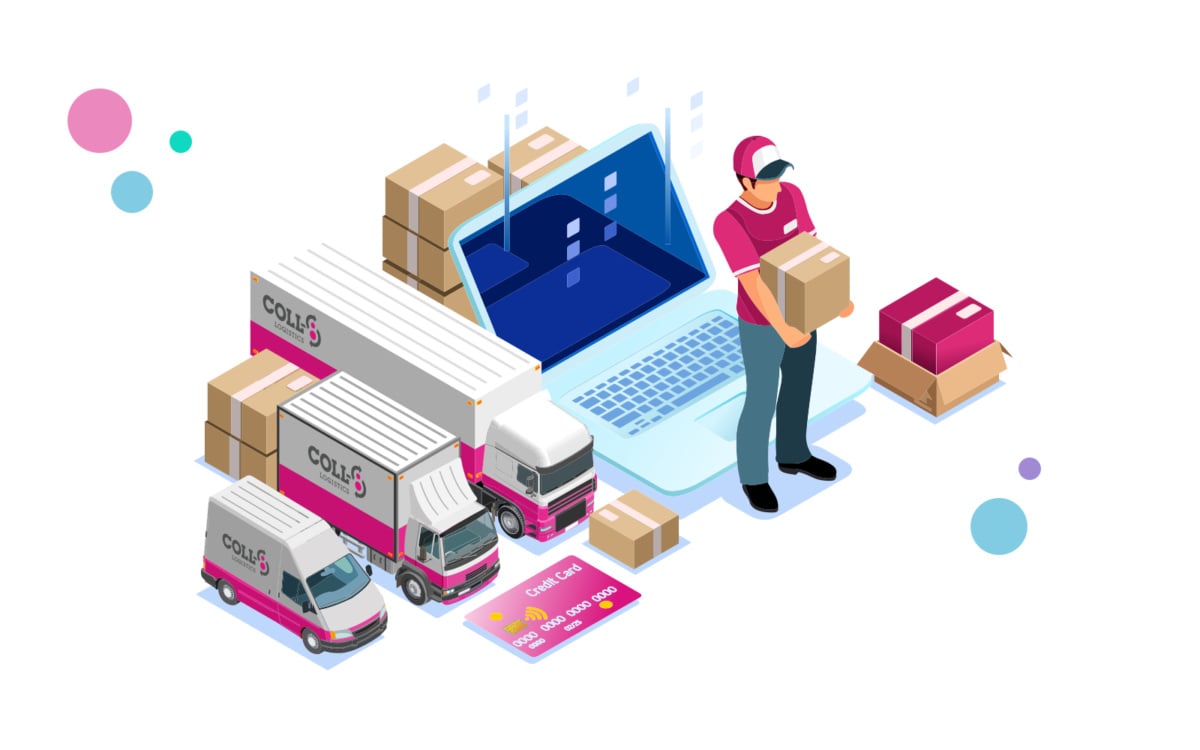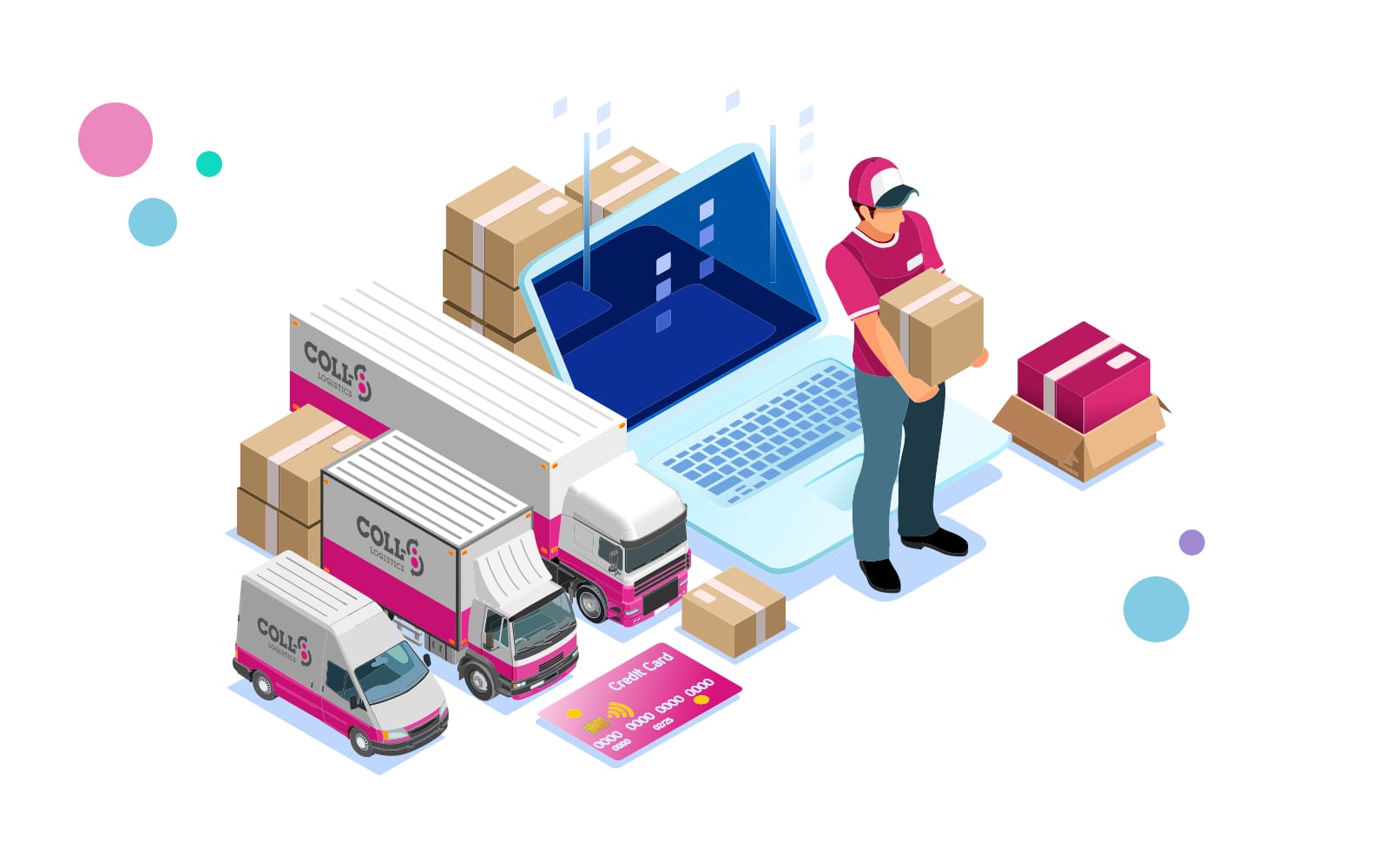 Over the last months, governments around the world have reacted to the challenge posed by the spread of the coronavirus by putting businesses and citizens into a state of lockdown.
However, with every day which has passed since, it seems that questions about when the restrictions will be lifted have grown ever louder.
Much of the debate has been focused on the commercial as much as the civic consequences.
In Ireland, the Taoiseach, Leo Varadkar, and his counterpart in London, Boris Johnson, are well aware of the economic impact which these very necessary controls are having.
However, both have made it clear – rightly, in my opinion – that they will remain in place for the time being in order to fully bring the infection under control.
Mr Varadkar has, though, indicated that he is "hopeful and optimistic" that some of the measures will be removed over the course of the next few weeks.
Of course, at a time when online shopping has become such an integral part of our lives, having to remain at home for an extended period of time does not mean consumers or retailers being entirely inactive.
In fact, detailed evidence has begun to emerge of how both shoppers and shippers are adjusting and responding to what is an extraordinary situation.
Data gathered by the UK's online retail association, IMRG, has revealed some fascinating patterns.
Whilst clothing and shoe sales are down, a number of product categories are seeing tremendous growth.
Orders for some electrical 'white' goods, computing equipment and games consoles have all increased while sales of beauty products, including skin care and fake tan, are 140 per cent higher than at this time last year.
The IMRG research is echoed by the Bank of Ireland's observations, which showed that, in the absence of spending on travel and holidays, there's not only been an increase in e-commerce orders but grocery shopping too – something which once again underlines the importance of convenience stores to local communities.
Of course, one aspect of the lockdown shopping spree which is assuming greater attention is what happens when the restrictions are reduced and – eventually – removed.
In particular, I believe that we will see a great volume of unwanted items being returned to retailers. After all, throughout the rest of the year and in more normal circumstances, the number of goods sent back to brands makes up a large proportion of e-commerce orders.
That's one reason why I'm so interested to see how many of the retailers spoken to by IMRG are extending their arrangements in order to give customers more time during this period of uncertainty to return those things which are no longer required.
Such action will no doubt help moderate the likely surge in returns traffic but is, I reckon, only one part of the equation.
Having an effective, secure and straightforward returns system will further help to manage the flow of returns.
The boon in local grocery shopping which has been seen in Ireland during the lockdown together with the amount of shopping done online reinforces why COLL-8 made convenience stores an essential part of our drop2shop infrastructure.
It provides retailers with vital additional capacity for both deliveries and returns – and in a way which offers simplicity and convenience to both corner shop staff and consumers.
As the coronavirus threat recedes and community life gets back to normal, that facility is something which I believe will prove to be of great value.