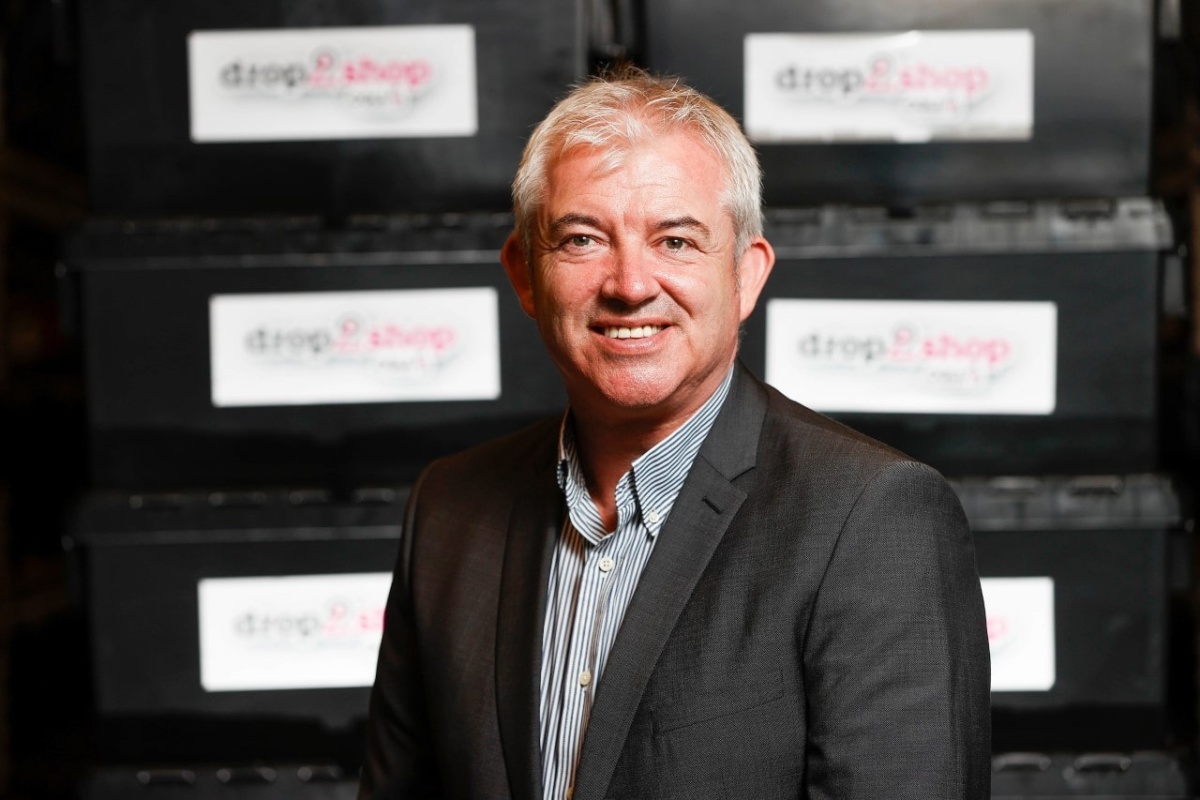 Helping major retailers overcome the complications caused by Brexit is fuelling "spectacular"growth for one of Ireland's most dynamic logistics companies.
COLL-8 Logistics has revealed that it has doubled its turnover within the last three months alone due to an increase in the volume of customs clearance work undertaken on behalf of leading brands.
COLL-8's founder and Chief Operations Officer, Dave Field, has described how the success of an automated system that was created in-house meant that it was now handling more than 17,000 customs declarations every day.
He added that business had been further boosted by COLL-8's being awarded the highest possible supply chain rating.
Mr Field said the fresh injection of new work had occurred in the weeks since COLL-8 was granted Authorised Economic Operator (AEO) status by Irish tax authorities.
"Even before Brexit, we had been remarkably busy but the need for fast, effective customs support which it has thrown up means that many more companies shipping goods into Europe are looking to partner with trusted logistics firms.
"The amount of work which we're seeing and the speed with which we're able to deal with it has thoroughly vindicated our decision to invest in developing our own automated customs clearance system.
"Securing AEO status also underlines the integrity of what we already had. In the relatively short space of time since we received that certification, there has been a noticeable further rise in business.
"As well as reinforcing our standing with existing and prospective clients, it's of immense help on a practical level, enabling us to ship goods even faster and with fewer complications.
"For a number of leading international brands, being AEO accredited is regarded as absolutely essential."
AEO certification is only issued by customs administrations in the European Union (EU) to logistics firms which are considered "safe, secure and compliant business partners".
Mr Field said that in addition to handling a rising number of e-commerce orders placed by shoppers in the Irish Republic, COLL-8 had been extensively involved in efforts by major Irish and UK brands to restock in mid-May following the decision to allow non-essential stores after the latest five-month period of lockdown.
He added that the increase in business had led to a 50 per cent growth in staffing at COLL-8's headquarters at Baldonnell, with recruitment of specialist staff in the company's customer service, operations and administration departments.
Although a start-up, COLL-8 has been set up by some of the domestic parcel industry's most experienced professionals, including Mr Field, who co-founded the firm which became the Republic's biggest independent supply chain business, Nightline.
He added that plans were well advanced to hire even more staff to deal with the extra parcel volumes.
Only last month, the Irish Central Statistical Office (CSO) published data showing that e-commerce accounted for 9.2 per cent of the country's entire retail sales during April, more than three times the figure for the same month in 2019.