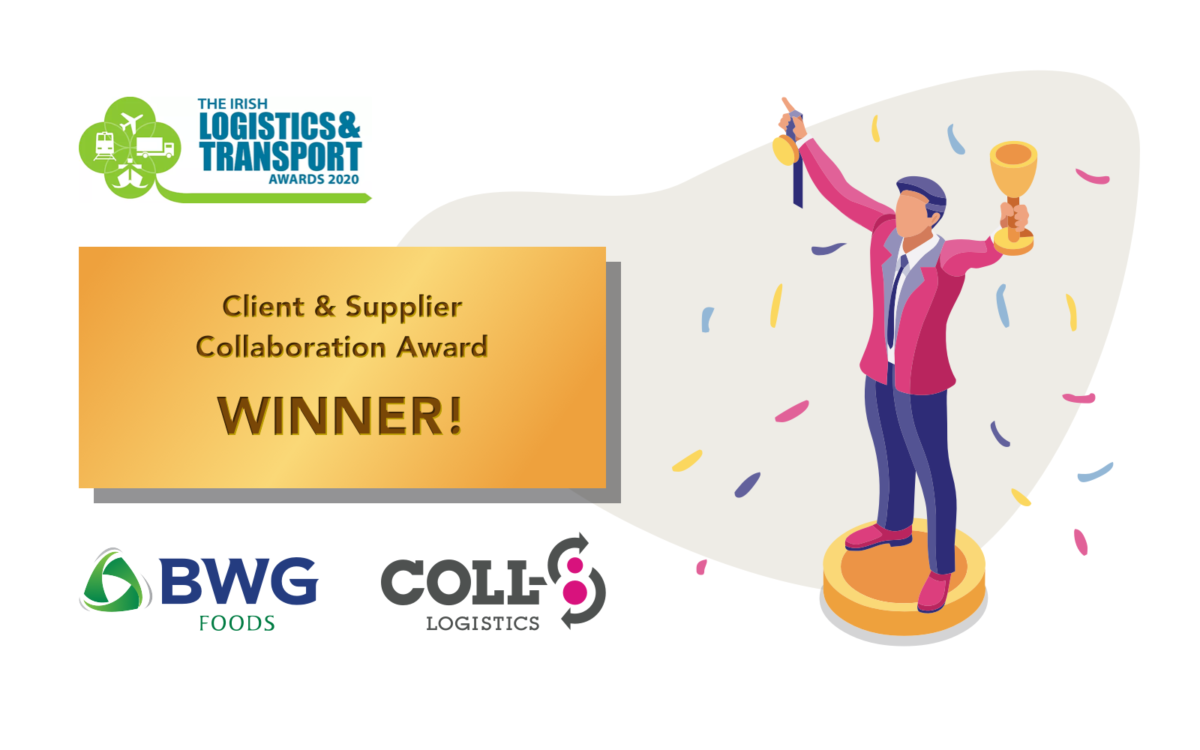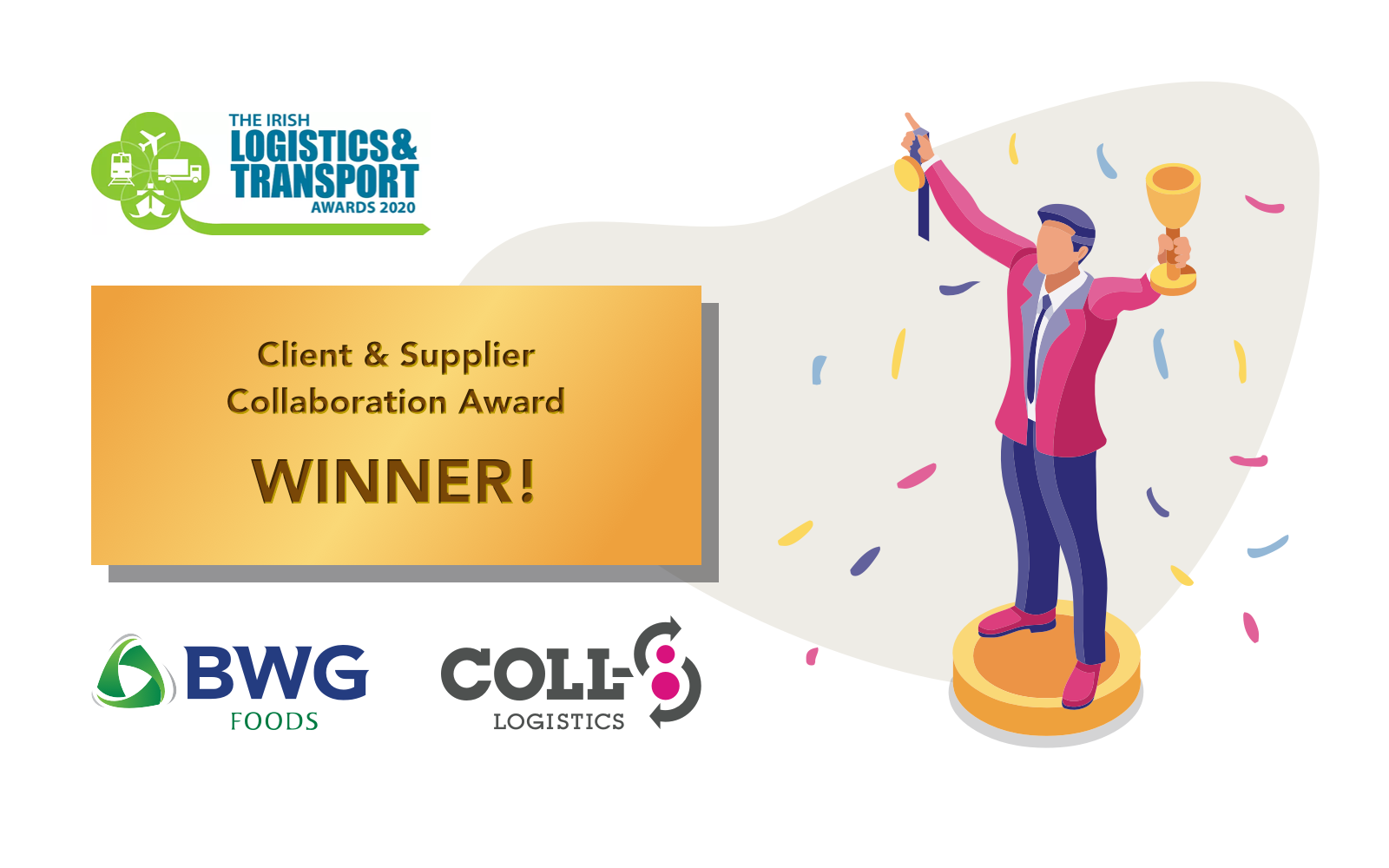 An innovative system developed by an Irish logistics business in partnership with one of the country's leading retail and wholesale businesses has won a prestigious logistics award just months after its launch.
The drop2shop platform was created by COLL-8 and enables shoppers to collect and return their online purchases via the leading convenience store brands owned by BWG Foods.
Despite only being launched in September, it has triumphed in the Client and Supplier Achievement category in this year's Irish Logistics and Transport Awards.
COLL-8's Chief Operations Officer, Dave Field, said that the award had capped a remarkable few months.
"We're absolutely thrilled to have had the merits of drop2shop recognised so soon after beginning operations.
"There's been a tremendous response to what we've put together from store owners, consumers and retailers, all of whom recognise the greater convenience which it represents.
"The volume of online orders which we've been handling has grown dramatically and many more of the biggest names in e-commerce will be joining us in the coming months.
"It's all tremendously exciting for the partnership between ourselves and BWG Foods as well Irish shoppers and the convenience stores upon which they rely so heavily."
Although a start-up, COLL-8 was founded by some of the domestic parcel industry's most experienced professionals, including Mr Field, who co-founded the firm which became the Republic's biggest independent supply chain business, Nightline.
He described the drop2shop system as a "fast, safe and environmentally friendly" which allows consumers to collect and return goods bought online through participating SPAR, MACE, Londis and XL stores, thereby avoiding the need for multiple courier vehicles by using BWG Foods' existing 280-strong distribution fleet.
Mr Field said drop2shop had already functioned as a "critical complement" to existing courier services, instantly increasing Ireland's capacity by 10 per cent as the country deals with the extra volumes generated in the run-up to Christmas.
The Irish Logistics and Transport Awards were established in 2010 to "celebrate excellence in the logistics and transport sector".
Entries for the 25 categories are drawn from the industry's most successful and forward-thinking businesses and considered by an independent nine-strong panel of expert judges.