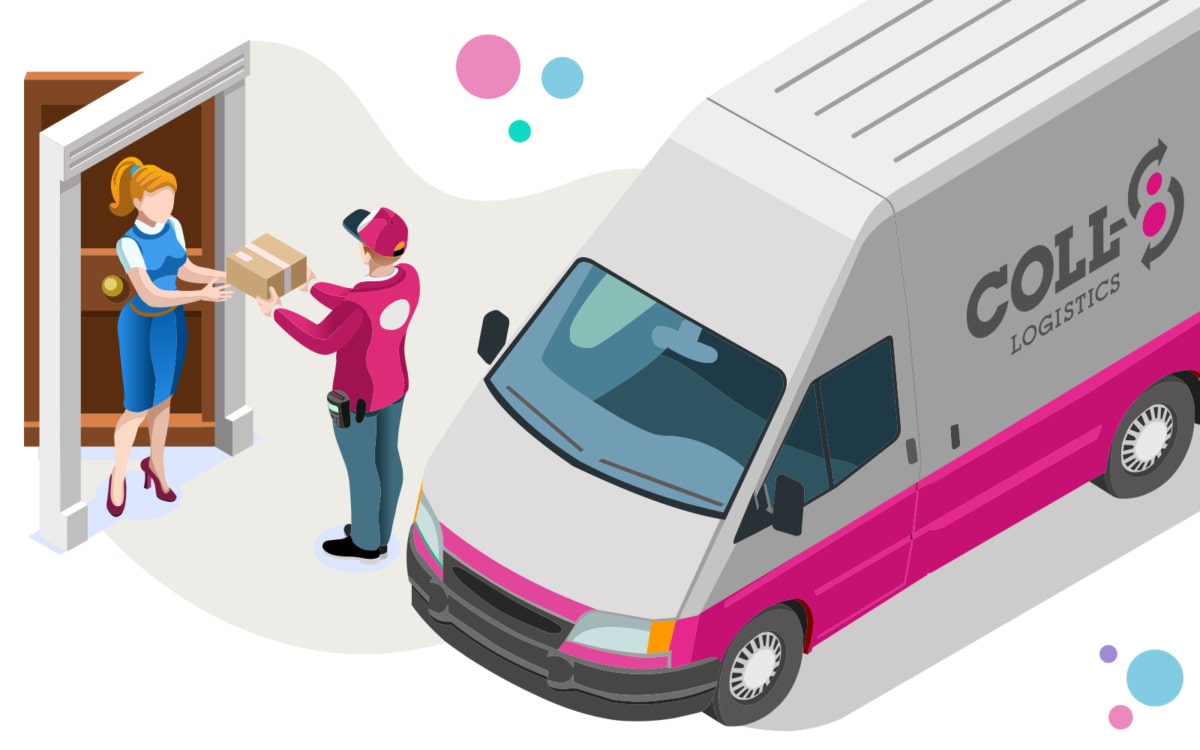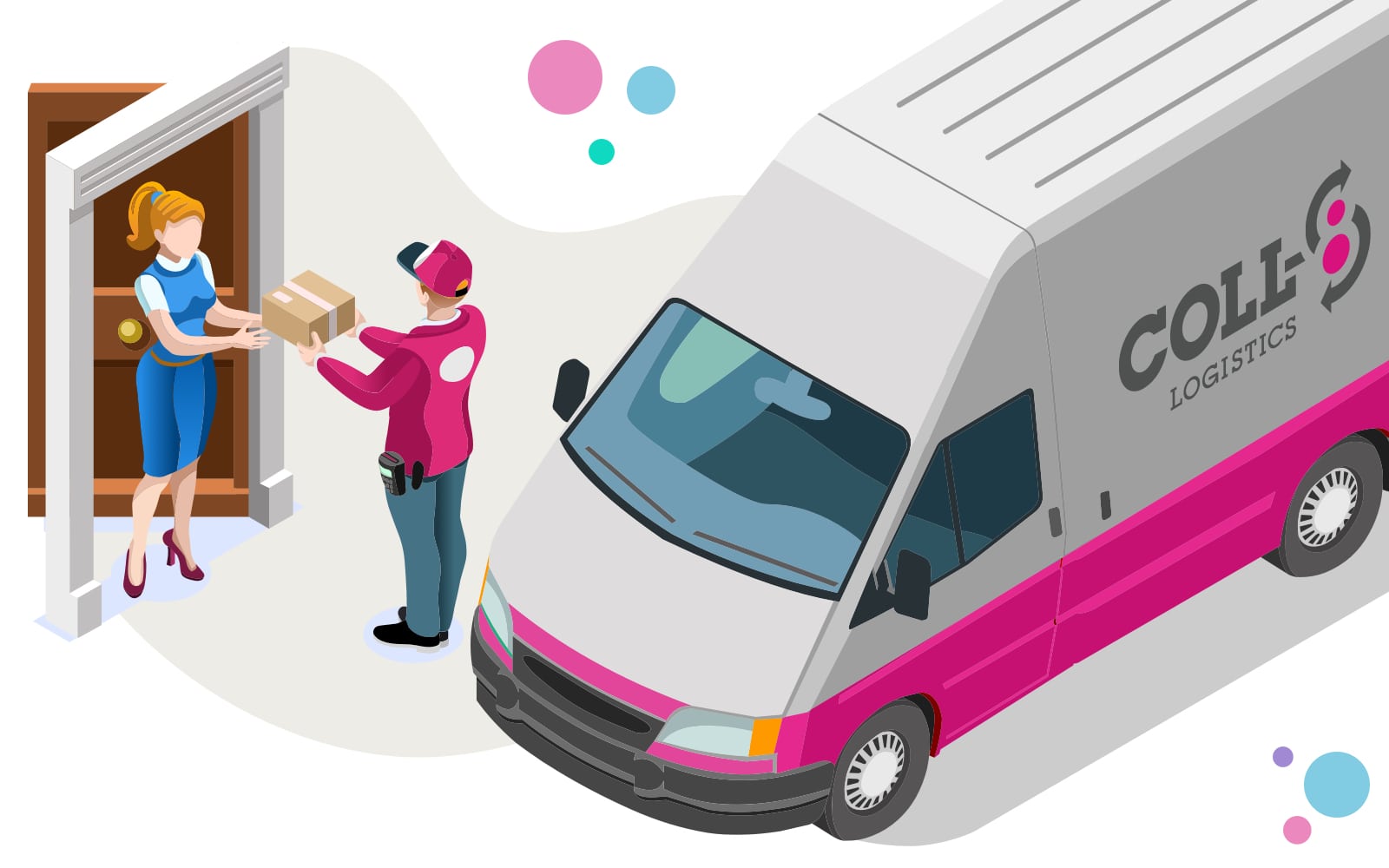 The decision by Boris Johnson to open up the UK's high streets from mid-June is a major step in the country's emergence from lockdown.
Nevertheless, the latest guidance about how to help food and fashion shops, car dealerships, gift shops and hardware stores will not mean an instant return to business normality for retailers.
Over the last nine weeks, the introduction of a series of measures designed to control the spread of coronavirus have transformed our home and working lives.
For instance, the ability of office-based businesses to work remotely has been tested to the full, while schools have been offering classes by video conferencing technology.
It is the retail industry which has undergone one of the most substantial changes, forced either to switch emphasis from high street premises to online stores or face an extended period without sales.
The degree to which they have managed to do so is detailed in new figures published by the Office for National Statistics (ONS).
They reveal that just as overall retail sales in the UK fell by a record 18.1 per cent during April – a period when many retailers temporarily ceased trading – the same month saw e-commerce account for its largest proportion yet (30.7 per cent) of gross sales.
Interestingly, the ONS data shows the extent to which certain types of retailer have coped with the changes.
In response to a dramatic drop in the volume of clothing sales in April (down by just over 50 per cent on the back of a 34.9 per cent drop in March), textile, clothing and footwear brands were able to move their focus online.
Forty-one per cent of them were only trading online in April, compared to just 2.6 per cent during the same month in 2019.
Looking at the very fine detail, we can see how investing time and effort online has paid off for retailers of all disciplines.
Last month's weekly figures for the value of retail sales generated online were 137 per cent up on the same period in April 2015 (£1.79 billion compared to £756.3 million).
Furthermore, non-specialist online stores recorded weekly sales figures higher than any month other than December. Such retailers also saw April's sales 88 per cent higher than those in February.
Those e-commerce firms selling household goods did even better – posting weekly sales figures higher than ever before and almost double how they'd performed just two months before.
Of course, the news that the high street is to be largely open (there are still restrictions in place on food outlets) within only a few weeks, naturally begs the question whether retailers will turn the bulk of their attentions back to their 'bricks and mortar' stores.
I happen to think that whilst they will obviously devote energy to making those premises viable, they won't be able to ignore the contributions made by e-commerce to revenues.
That's not just a view purely dictated by sales alone but a practical one too.
For the British Retail Consortium (BRC) has issued its own advice designed to help retailers come to terms with shopping in the post-lockdown age.
Along with more hand sanitiser, Plexiglas barriers at tills and instructions about how consumers might be guided around shops, there is the suggestion that changing rooms should remain closed.
If that's the case, then I reckon we could see stores increasingly used for window shopping by customers who want to check out prospective purchases in the flesh, so to speak, before buying online.
That means more goods bought to try at home (and return, if they're not the right size) and a greater importance, therefore, on convenient deliveries.
Part of COLL-8's appeal is not just in its network of convenience stores across the Republic of Ireland – enabling the collection and return of goods bought online – but its portfolio of the country's 'best-in-class' home delivery specialists.
We've noticed a particular rise in retailers wanting to take advantage of those twin strengths as people have been confined to their homes for all but essential shopping.
Even though Ireland announced a fortnight ago very similar measures to those now put in place by the UK, that demand for
home delivery has certainly not been reduced.
I am convinced that fast and effective deliveries to people's front doors will remain a critical part of retailers' operations for some time to come.