COLL-8's Multi-carrier Network
Coll-8 Logistics operates one of the largest multi-carrier networks for freight shipments into and throughout Ireland.
We are truly independent, meaning that we can combine services to provide you with a unique solution tailored to the individual needs of your business.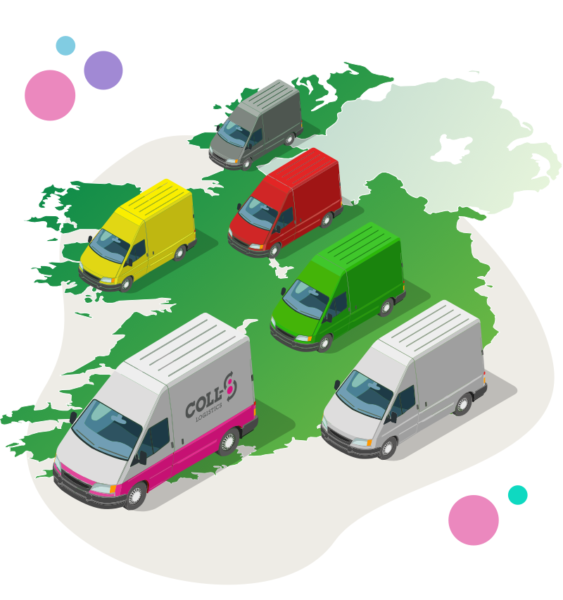 We boast an unbeatable portfolio of Ireland's premier final mile carrier partners to ensure that your goods arrive where they should when they should.
Multi-carrier Solutions
COLL-8 Logistic's multi carrier parcel shipping solution leverages a network of configurable and certified carriers in Ireland.