drop2shop is brought to you by COLL-8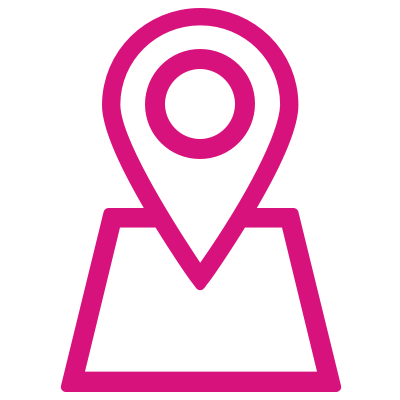 Local and Convenient
Our partnership with Ireland's biggest retail chain, BWG, means you can shop online with the brands you love and pick purchases up from the local convenience store that you know and trust.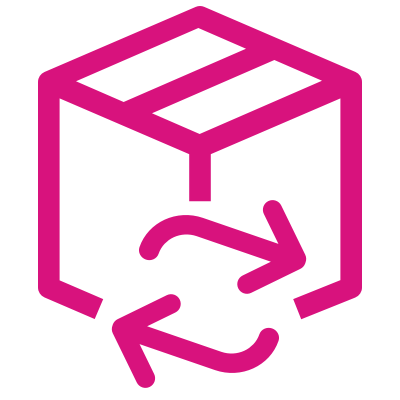 Collect, Return and Send
Why arrange your day waiting in for parcels or going to the post office to return unwanted goods? Do it all at your favourite local store and control collections and deliveries from your mobile.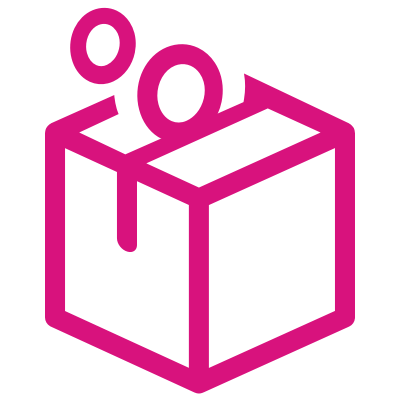 Save Money
The drop2shop operating model is unique: with no need for extra depots or vans on the road, we're able to offer retailers a more cost-effective delivery than anyone else.
Working with leading brands